Following full scheme design, we are able to provide you with a further extended service and able to act as your representative in administrating the contract between you and the chosen building contractor along with full project management services, development monitoring and quality control.
Development/Fund Monitoring
Our surveyors will monitor progress of a development to your stakeholders. We will take responsibility for inspecting your build during works and report on build progress including any modifications to plans, financial status and impact on program of works and quality matters.
Contract/Project Management
When your building plans are agreed, we can deliver a range of services to support you through the build process. This can include administering contracts agreed between yourself and an appointed contractor to ensure your building project is managed efficiently to ensure your project is delivered on time, within budget and to the specification and quality expected. Acting as your consultant we are able to draw on the complete range of skills in order to save you time and money.
Cost Management and Quantity Surveying
Our cost management /quantity surveying services include:
* benchmarking and efficiency
* cash flow management
* change management
* cost modelling
* value engineering services cost management
* procurement advice and documentation
* project cost management
* risk and value management
* cost planning and estimating
* whole-life cost advice
* traditional quantity surveying services
Employers Agent/Client Representative
One Building Solution will provide you with technical support and act as your representative either on building projects or consulting with builders and other building professional on your behalf.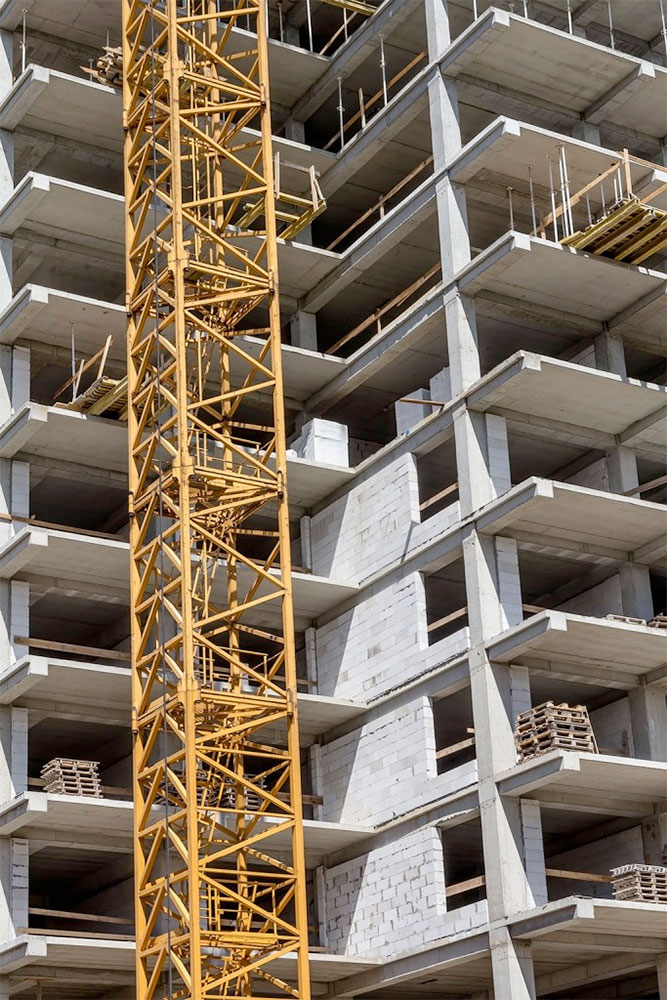 Quality Control
Carrying out agreed site inspections to check the contractors quality of work against agreed specification.
Independent Certifier
On large building projects, we are able to audit the contractor processes and certify staged progress through to completion of works. We will deliver you reportings confirming progress and risks affecting progress and completion of the project.