Following the building cycle you as the building owner, landlord or tenant may wish to acquire or dispose of a building. We are able to provide you with the required report or service to assist you with obtaining the best financial outcomes / settlement through our technical support and advise.
Dilapidations Survey / Reports
As a landlord we are able to act on your behalf in assisting to serve schedule of dilapidations,negotiate final settlements on termination, interim reviews and assessments of license to alterations applications. We can also act on the behalf of the tenant in negotiating the dilapidations, applying for license to alterations and carry out schedule of conditions.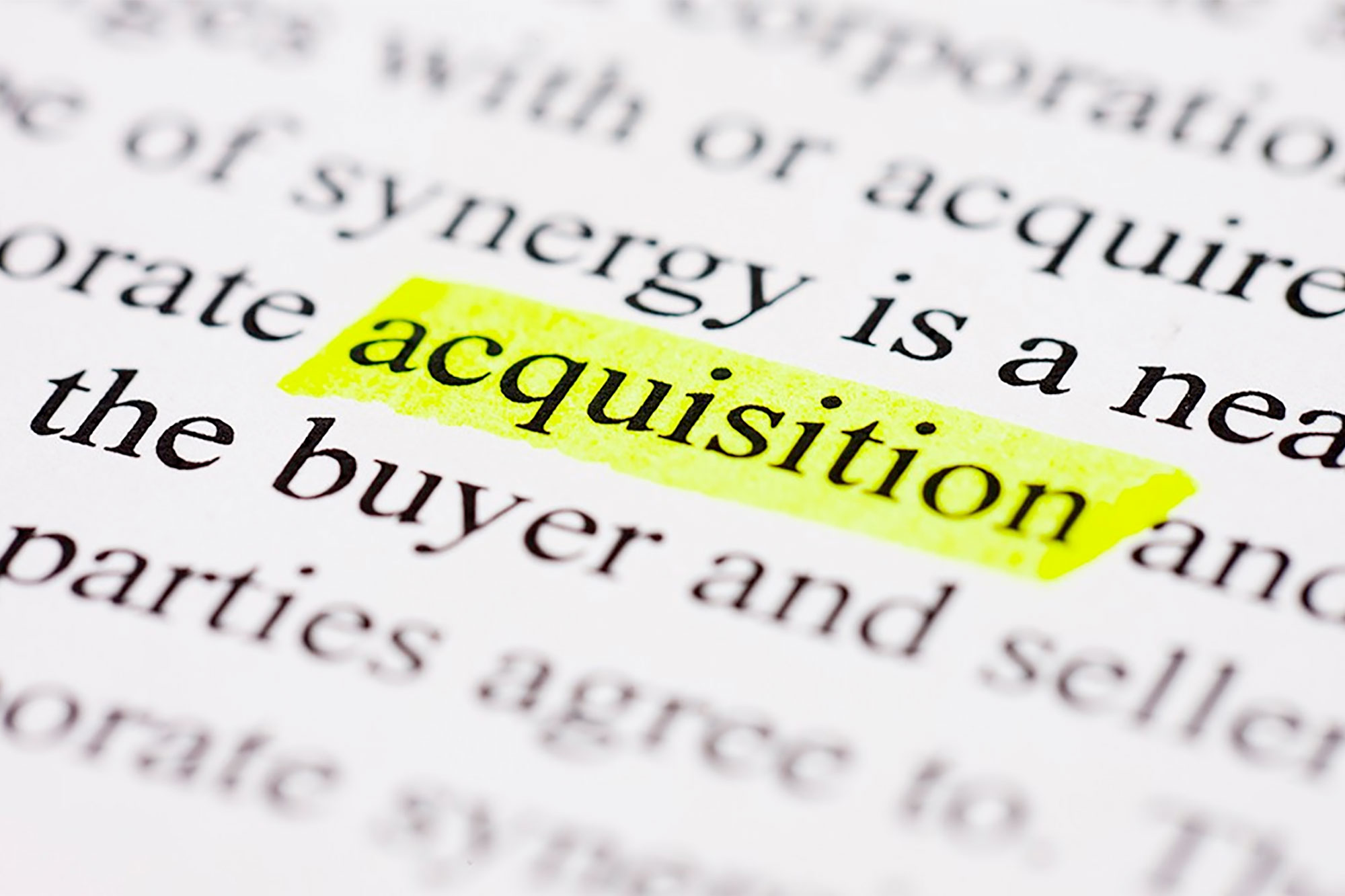 Acquisition Surveys / Technical Due Diligence
If you ate purchaser or a Investor we are able to carry a pre acquisition survey which includes all the elements of a condition survey, but performed prior to the purchase of a building or entering into a lease agreement. In addition to the exercises performed as part of a condition survey, the pre-acquisition survey may also include an environmental audit and the workmanship of any recent refurbishments or alterations should be checked. The outcome of the acquisition survey will help you decide whether or not to go ahead with a purchase/lease, or may influence negotiations regarding price. The whole maintenance and life cycle replacement programme will depend upon, and should be designed around, the results of this survey, so the facilities manager should be involved from the outset to ensure that the programmes are compiled at the earliest possible date. We are also able to carry out the similar service if you are a vendor who is intending to dispose of a building and requires and survey / report as part of a sellers back or to pre warn potential purchasers and investors of the condition and state of the building.