All building materials have a life expectancy and in order to maintain buildings and ensure they comply with current statutory and legal legislation, we are able to advise you of your responsibilities and how to best maintain your property on a planned programmed basis. We will carry out the required surveys / audits and provide you with recommendations to be addressed as immediate actions or over 5, 10 or 15 year period along with compiling the required information to be submitted for planning permission and building regulations.
Building Condition Survey
One Building Solution are experts at building condition surveys. A Building Survey is an inspection of a property and a report describing the condition and state of repair including a detailed analysis of any defects. Our Surveyors will always discuss your needs in advance to ensure they deliver the service you need. The report will be tailored to deliver your specific requirements and includes technical advice on problems, including recommendations on remedial work or future maintenance.
Planned Preventative Maintenance & Schedules
All building elements have a life expectancy and need to be maintained. As an outcome of the building surveying process, we are able to provide you with a maintenance plans and schedules giving you the information you need to manage your building effectively. Typically over a 5 or 10 year programme of work, this proactive management of your business asset reduces the disruption that unexpected repairs and costs have on your business and keeps your building in good condition.
Housing Disrepair
One Building Solution Ltd are experts in carrying out Part 35 Expert Witness inspections and Reports in housing disrepair cases, acting on behalf of the tenant or the landlord. The reports produced address all of the individual claims and seeks out any additional and relevant issues found on site that are valid under Part 35 along with a fully priced Scott schedule.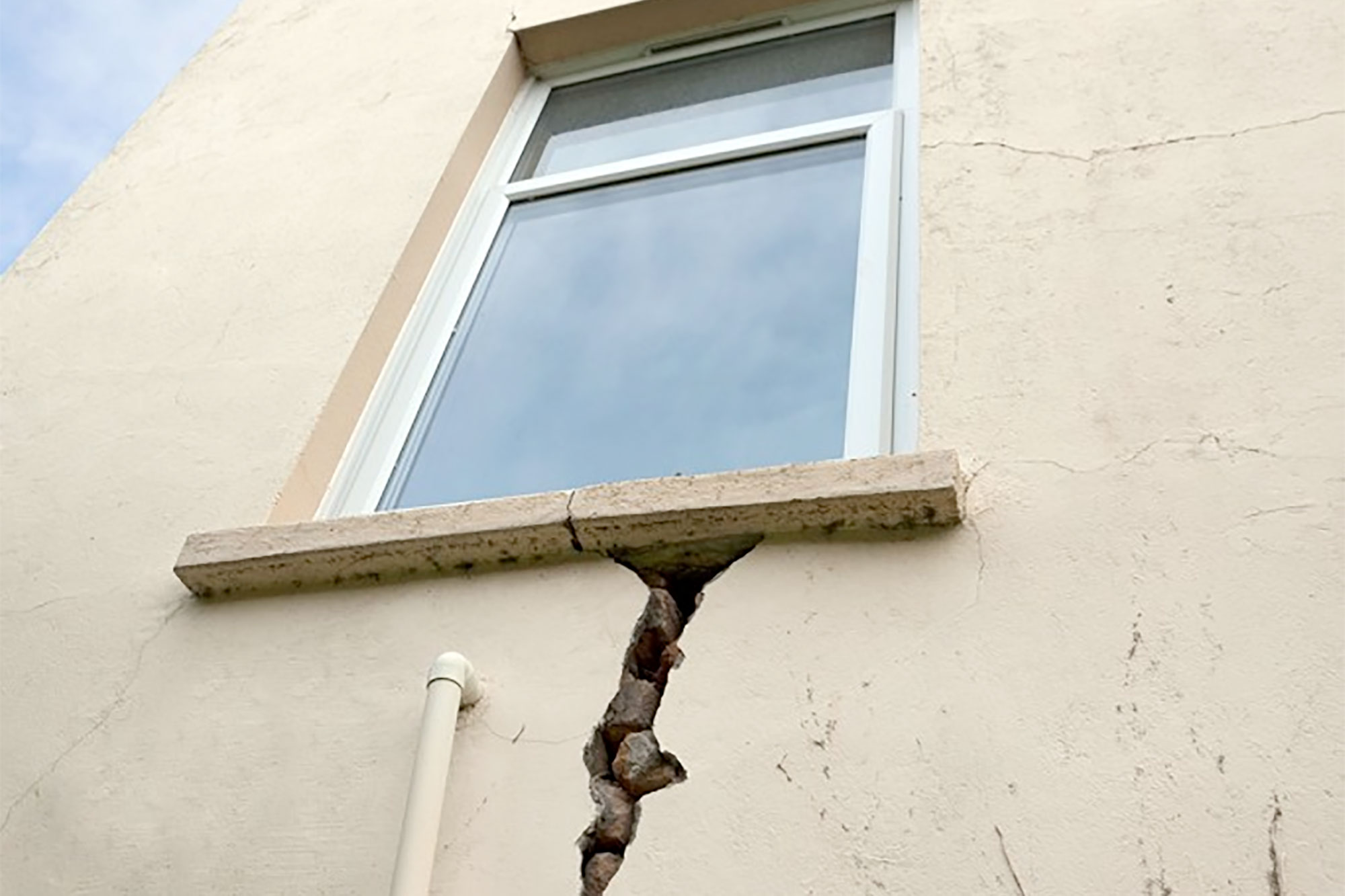 Disabled Access & Fire Risk Assessments
As a building owner, you will have specific legal and statutory responsibilities to ensure your business building is safe for all. We can provide you with a range of audits, assessments and reports to support you in managing your building safely.
Party Wall & Neighbourly Matters
If you are a building owner and wish to carry out a development that's falls within the Act, we can act on behalf in issuing the required notices and agreeing the Award. We are also able to act on the behalf of the adjoining owner and or as the Agreed or Third Surveyor.
Drone Survey
By using our combination of qualified and experienced pilots surveys and Inspections of structures can be carried out in a fraction of the time compared to traditional methods. Using unmanned aerial platforms, the works can be carried out safely and detailed images or video reports of all aspects of the structure can be captured from aspects previously unattainable from traditional methods. The outputs obtained can then be provided to the client in raw format for further analysis or detailed into a report for issue to the client ranging from a schedule of condition through to a full condition survey carried out by a Chartered Building Surveyor.
Blaby Golf Centre Promotional Video
Cavity Wall Ties and insulation
Borescope Inspections and Thermal Imaging
With the aid of a Borescope and Thermal Imaging, One Building Solution Ltd are highly experienced in carrying out survey inspections and diagnosing defects along with possible causes that lead to failed and damaged cavity wall insulation and cavity wall ties.